Andreas Hanson is the new Head of Programming of the Malmö Symphony Orchestra
Andreas Hanson is the new Head of Programming of the Malmö Symphony Orchestra (MSO) and will be in charge of the symphonic repertoire at Malmö Live Concert Hall. Hanson's
Hanson's main objective is to develop Malmö's music life and make the MSO and classical music more attractive to the people in Malmö and Scania. This involves working strategically with programming and creating everything from new concert series and concert formats to developing collaborations with other musicians and performers and new audiences - both at the Malmö Live and in the region.
Maria Frej, CEO of Malmö Live Concert Hall, is happy with the appointment:
- Andreas Hanson is the right person for the job. He has exciting visions and also a strong people through music ambition to develop the classical area. His work will have positive effects for all music lovers in the region.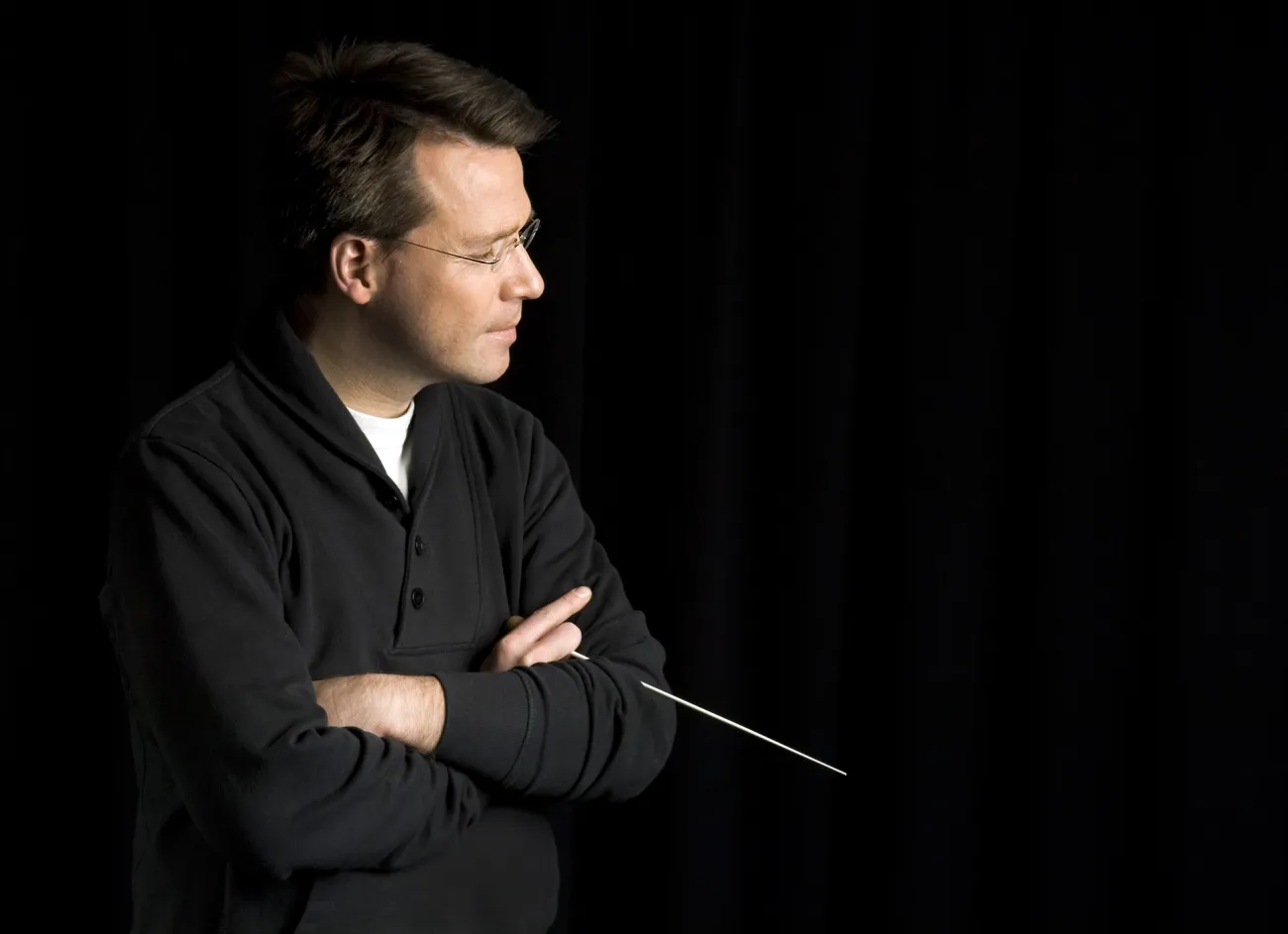 Today Andreas Hanson is the music director of the Army's music corps in Stockholm. To audiences in southern Sweden, Andreas Hanson is well-known as a recurring guest conductor for the Malmö Symphony Orchestra.
He is also a diligent guest conductor for several other Scandinavian orchestras, concert halls and opera stages such as the Royal Philharmonic Orchestra, the Swedish Radio Symphony Orchestra and the opera houses of Stockholm and Copenhagen. Andreas Hanson has also taught conducting at the Royal Academy of Music in Stockholm.
Growing up in Malmö in a family with strong musical traditions in, he studied trumpet at the Royal Academy of Music in Stockholm and in New York for the NY Philharmonic's legendary solo trumpeter Phil Smith. In 1990, Andreas Hanson was employed as a solo trumpeter in Stockholm's Wind Symphony Orchestra. During this period he also studied orchestral and choral conducting at the Royal Academy of Music and in London and Milan.
Andreas Hanson is thrilled to take on his new position for the MSO:
- I am really looking forward to being an active part of Malmö Symphony Orchestra's visionary work. My new role as Head of Programming is both exciting and challenging. It feels a bit like finally coming home!