Dalai Lama to visit Malmö Live in september
The Peace Prize winner, the humanitarian and the spiritual leader of the Tibetan people, Hans Helighet Dalai Lama, will make a public appearance on Malmö Live on 12 September on the occasion of the Swedish aid organization IM's 80th anniversary.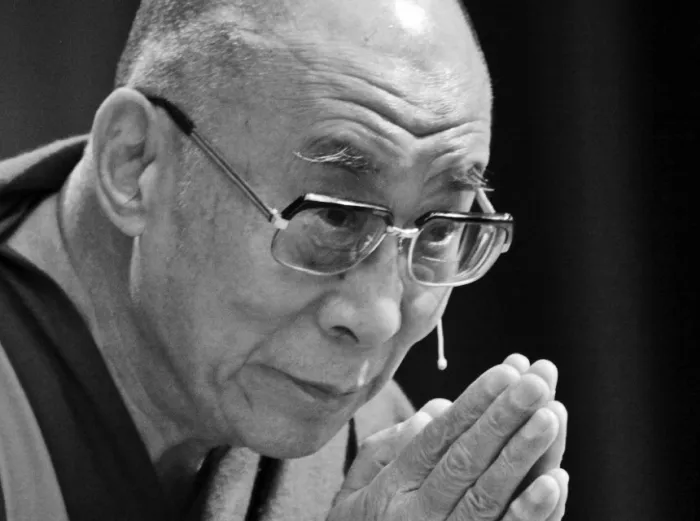 Do not miss this fantastic opportunity to experience the Dalai Lama live as he talks about how we can all contribute to creating happier and more peaceful communities. The speech, entitled "The Art of Happiness and Peace", is followed by a question and answer session led by Kattis Ahlström. The day also offers atmospheric musical performances by both Lisa Ekdahl and opera singer Rickard Söderberg.
Britta Holmström, founder of IM, was a close friend of the Dalai Lama and the organization has for several decades worked for better living conditions for the Tibetan refugees. The Dalai Lama is an advocate of IM's award-winning initiative for peaceful society, Humanium Metal by IM.
We are happy and very honored that the Dalai Lama is visiting Sweden just to pay attention to our 80th anniversary, says IM's Secretary General Ann Svensén.