The European Brass Band Championships 2023
The European Brass Band Championships is an annual event arranged in different European countries every year. This year for the first time in Sweden and Malmö. Scroll down for all events.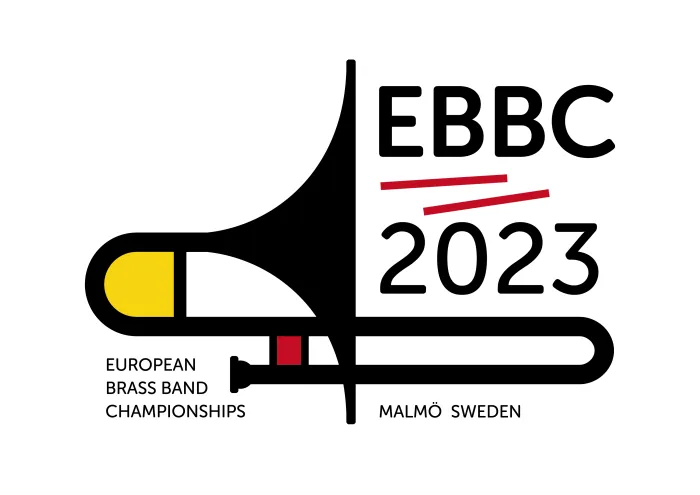 Wednesday May 3, Gala Concert and Final in Soloist Competition at Palladium Malmö
Friday-Sunday May 5-7, brass bands from all over Europe will participate in the EuropeanBrass Band Championships 2023 at Malmö Live. 33 bands from 16 countries will compete in 4 sections: Championship section, Challenge section, Premier section and Development section.
You can buy tickets for the individual parts (See ticket price in individual events below) but you can also buy a Combi ticket (1550 SEK) for May 5-7. 
EBBC 2023 is arranged by: Brassmusik Skåne, European Brass Band Association, Musik i Syd and Malmö Live Konserthus in association with World of Brass.
Read more about EBBC 2023 on www.brassmusikskane.se
Events